Civil Outsourcing services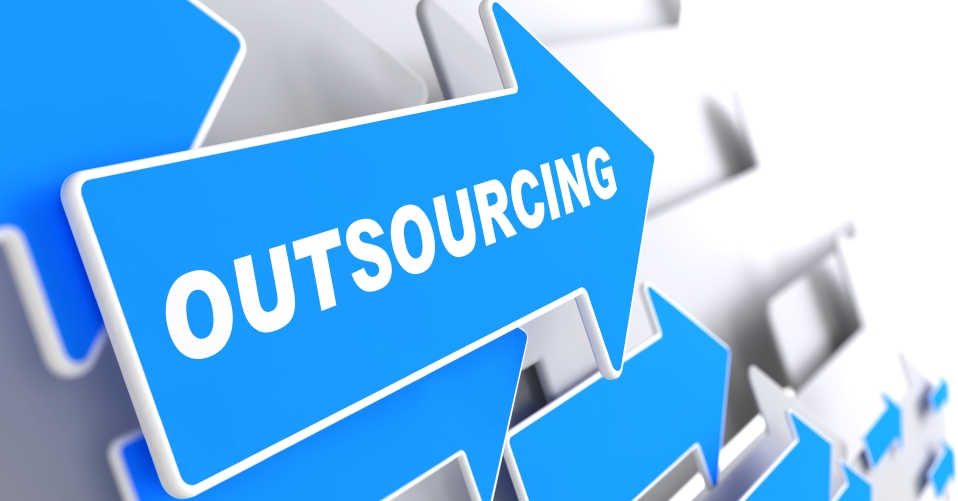 What is Civil Outsourcing?
The term "outsourcing" refers to hiring human resources from outside services to solve specific needs and problems of the business. Using outsourcing services can reduce the load on the company's employees or improve work efficiency and especially save operating costs for businesses.
24x7 Working From Timezone Advantage
Save on Infrastructure and Technology
Increase Focus on Strategy
Extensive Experience

Skill Civil Engineers

Data Security

Flexible Pricing Options

Latest Technologies

Etc…..
What People Are Saying About Us

"Don't just take it from us, let our customer do the talking"
"The A2Z Civil Engineers were quick, courteous and very helpful. They helped me completely with the job. I was worried it wouldn't be done in time because of quantities of work, but they finished the job with time to spare".
"I contacted A2Z Civil Engineers and tried Civil Design Service. The experience was great, they are excellent engineers. I'd highly recommend them to anyone."
"From the beginning, A2Z Civil Engineers has been a good partner to work with. They have met all our deadlines and exceeded our expectations in quality. We look forward to a continued and successful partnership with them"